Wood engraving 1 day W/E Workshop
Sat Jun 27, 10:00 AM - 4:00 PM (BST)
GPC downstairs studios, Unit 16c Griffin Mill, Thrupp, Stroud, Gloucestershire, United Kingdom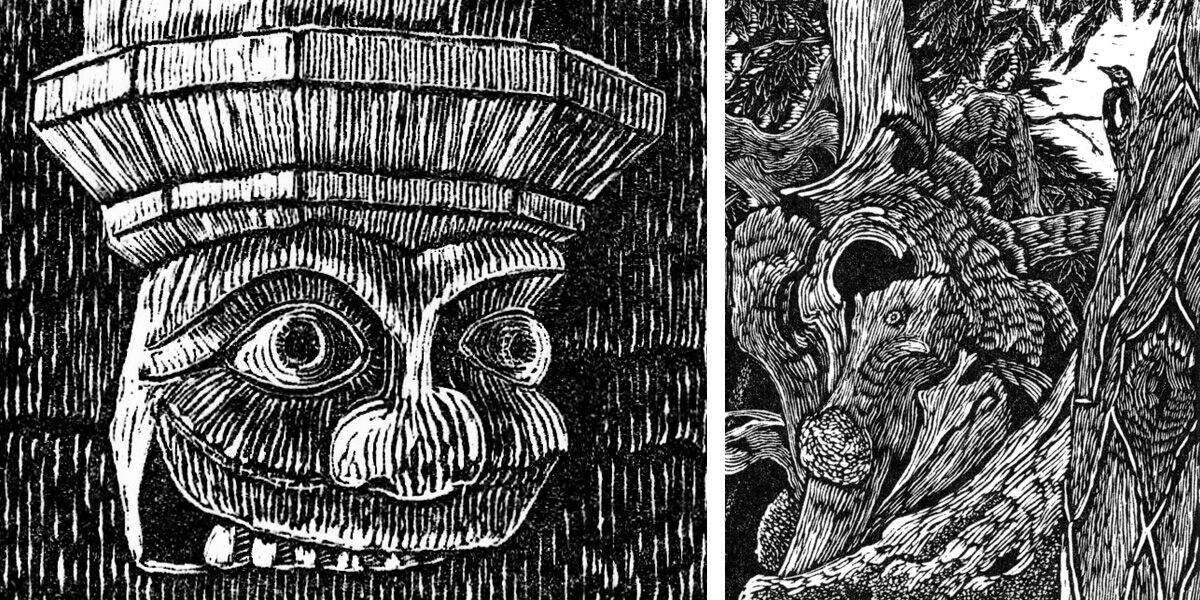 Wood engraving
Wood Engraving is an art form that grew up in the 18th century to sit alongside text in metal type, printed on the manual presses of the day. Lines and textures are engraved with a range of tools on the end grain of a hardwood block, often a synthetic substitute nowadays, printed as a "relief" print.
Peter will explain about wood engraving tools, suitable inks for printing and the types of papers best suited for wood-engraved prints.
On this one day course you will be able to engrave a small (2″x3″) block to your own design, and print on a 19th century "Albion" type press. The course is suitable for beginners and those with some experience.
All materials and tools will be supplied by the tutor.
Terms and Conditions:
Bookings are only confirmed on receipt of the full cost of the course. If full payment is not made, you will not be allowed to start the course.
Cancellation Policy:
The sum of £50, will be lost If you cancel at short notice (less than 2 weeks before the course start). If your place cannot be filled, no monies will be returned. Please note that it is necessary for tutors to be passed your e-mail address for the purpose of running the workshop, please see our privacy policy. For further information please email us on info@gpchq.co.uk
COST: £75 for non-members and £65 for members.
Siobain Drury - Administrator

01453 350885
GPC downstairs studios, Unit 16c Griffin Mill, Thrupp, Stroud, Gloucestershire, United Kingdom